Characters
Charlie Hunnam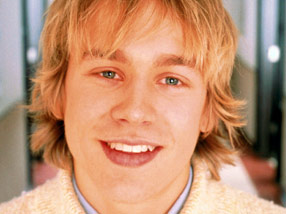 A relative newcomer to the industry, Charlie Hunnam moved to Los Angeles, California after starring in the hit series "Queer As Folk" in his native England. Having little acting experience before landing a lead role in a risque television series, Hunnam proved he was willing to tackle daring subject matter as well as push the limits on his acting ability.

Hunnam's additional credits include a lead role in the independent film "Whatever Happened To Harold Smith" as well as roles in the theater productions of "Tell Tale Heart" and "Scenes of Love and Death."

He recently wrapped production on the film "Abandon," in which he stars opposite Benjamin Bratt and Katie Holmes. The film was written and directed by Academy Award®-winning "Traffic" scribe Stephen Gaghan.