Cooking Lessons With Rosie the Nosy Neighbor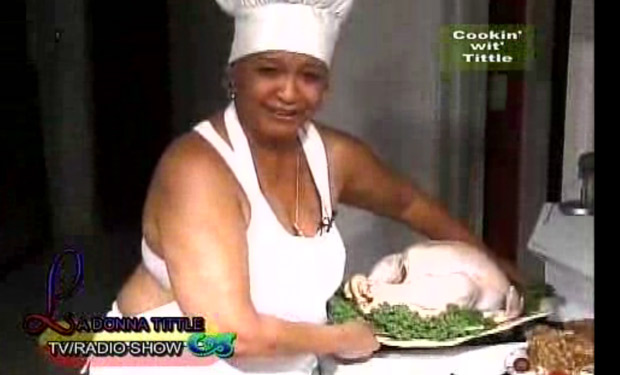 Posted by Jenny McCoy on
What better way to celebrate both Thanksgiving and the new installment of Trapped In The Closet than with… a cooking lesson from La Donna Tittle, or as Trapped fans know her, Rosie the Nosy Neighbor.
Cookin' wit' Tittle – Grilled Turkey from La Donna Tittle on Vimeo.
Want the latest news from IFC? Like us on Facebook and follow us on Twitter @ifctv.
Trapped in the Closet returns to IFC on Friday, November 23 at 9/8c.