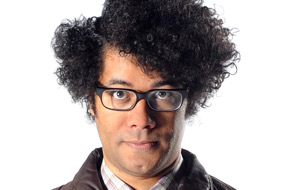 Richard Ayoade is a comedian, actor, writer and director. Richard played the part of Tommy Nookah in The Boosh radio series and took part in the television pilot before moving onto other projects. He co-wrote and starred in Garth Marenghi's Darkplace for Channel 4...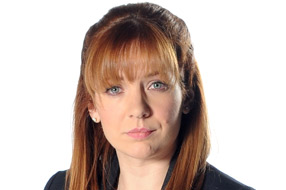 Katherine Parkinson studied Classics at Oxford University before going on to train at LAMDA. Katherine met fellow IT Crowd actor, Chris O'Dowd whilst at LAMDA. Her role as 'Jen' in The IT Crowd won her Best Actress at the British Comedy Awards in 2009...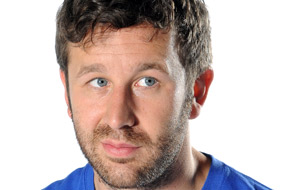 Chris has been with The IT Crowd since series one and is well known in Ireland for having starred in the popular RTÉ One drama The Clinic, which earned him a nomination for an Irish Film & Television Award in 2003. Chris has a number of film credits to his name...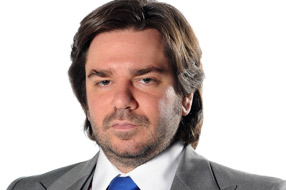 Graham Linehan was born in 1968 and educated at CUS, Dublin. In addition to his award winning comedy series Father Ted, Black Books, Big Train and The IT Crowd, he has written for Brass Eye, The Harry Enfield Show, The Day Today and The Fast Show...