The Birthday Boys Spoof Home Alone and More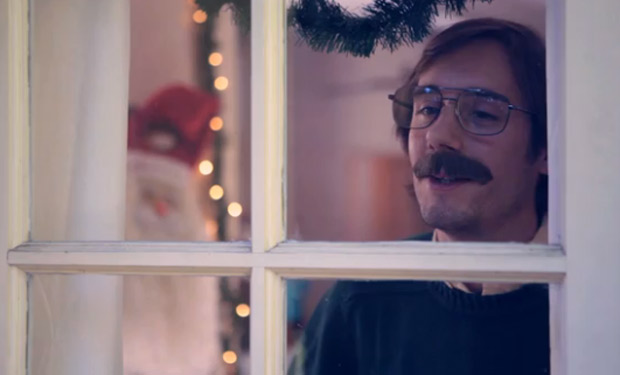 Posted by Melissa Locker on
Our new sketch series The Birthday Boys premieres Friday, October 18 at 10:30 EST, which gives you just enough time to brush up on your The Birthday Boys history with some mandatory viewing from Funny or Die.
Here are five must-watch videos from The Birthday Boys on Funny or Die:
1. Home Alone Neighbor
---
2. What Have You Done to Me?
---
3. Buildings
---
4. Rough Patch
5. The System
Want the latest news from The Birthday Boys? Like them on Facebook and follow them on Twitter @BirthdayBoysIFC.
The Birthday Boys premiere on IFC on October 18 at 10:30/9:30c