Are You a Super Fan?
How Well Do You Know Portlandia? Take Our Quizzes And Find Out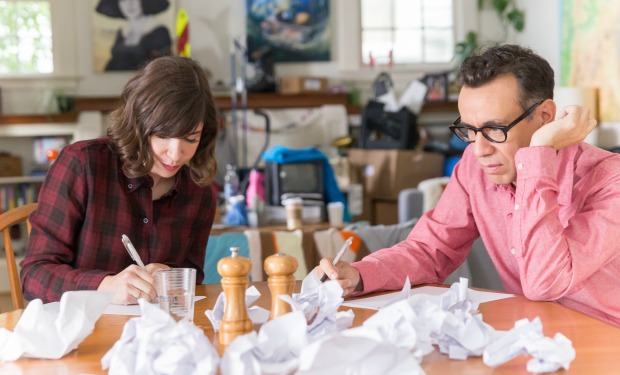 Posted by Melissa Locker on
We know you're a fan of Portlandia, but are you a super-fan? Do you know your Spyke from your Dave? Your Mayor from your Nina? Your Lance from your Nance? Can you finish the quote "Thank you, Nance, for dialing down your _______"? Do you know Toni's last name? Do you know what movie to rent for Lance when he's feeling blue?
If you think you can answer these questions and more then head down this rabbithole of quizzes and spend the rest of your day looking like your working by studiously taking quiz after quiz after quiz. Slap on a game face and your boss will applaud your diligence.
CLICK THE QUIZZES BELOW: