9 Times SNL Stars Were Hilarious on IFC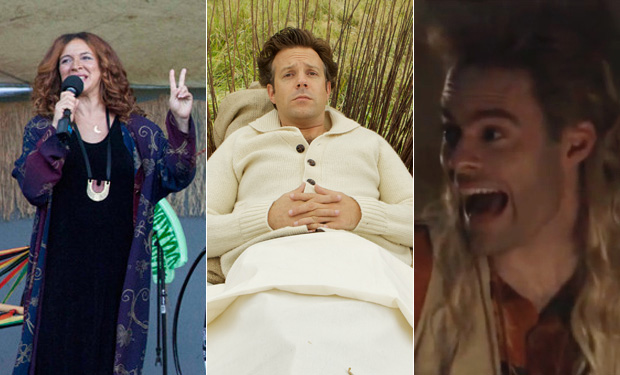 Catch SNL alum Fred Armisen on Portlandia tonight 10p.
SNL is celebrating the big 4-0 with a TV special airing this Sunday on NBC. It's going to be one massive blow-out, featuring the likes of Dana Carvey, Will Ferrell, Eddie Murphy, Kristen Wiig, Bill Hader and much, much more. As past and present stars of the late-night sketch show join forces, however, we can't help but realize one of their obvious connecting threads: a lot of them also brought their talents to IFC.
Of course you can currently see Fred Armisen every Thursday night at 10p on IFC's Portlandia. (This week he goes toe-to-toe with the creator of The Simpsons, Matt Groening.) Fred has thankfully paved the way for other current and former Not Ready or Primetime Players to lend their talents to IFC's shows. Before SNL's 40th anniversary special, take a look back at all those times the Not Ready for Primetime Players graced us with their presence.
9. Jason Sudeikis, Portlandia
No wonder Olivia Wilde wanted to shout to the rooftops about her sex life with Jason Sudeikis. His dreamy eyes will stop anyone in their tracks, which is exactly what happened when he seduced Fred Armisen and Carrie Brownstein into becoming his wives on Portlandia.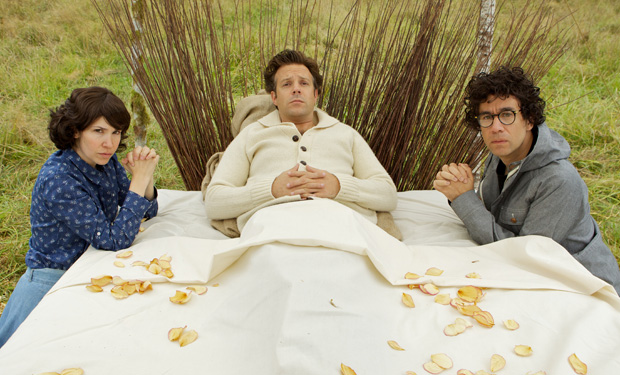 ---
8. Kristen Wiig, The Spoils of Babylon
While Kristen Wiig was a star player on SNL, leaving has done wonders for her career, as she's appeared in numerous TV and movie projects. With the Spoils of Babylon, she gave us our new favorite character: the ridiculously overdramatic Cynthia Morehouse. No one gives a good slap fight performance like Wiig.
---
7. Andy Samberg, Portlandia
Mixologists are…unique individuals. You've probably run into them at bars trying to dazzle everyone around them with liquor bottle acrobatics and their heightened taste buds. The Brooklyn Nine-Nine star is perfect for a character like this, and he does make a cocktail with such finesse.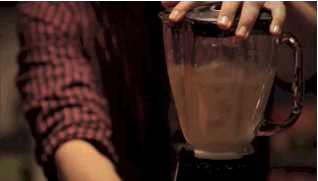 ---
6. Kate McKinnon, Comedy Bang! Bang!
Kate McKinnon might be relatively new to SNL, but she's already found her niche — portraying just about every kind of crazy lady you could think of. While she became a traveling seamstress for Late Night with Seth Meyers and an enthusiastic cat lady on SNL, she went on Comedy Bang! Bang! as a "professional downstairs neighbor."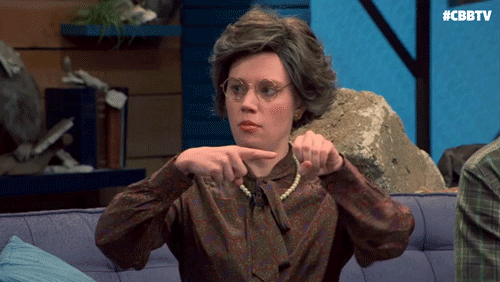 Pages: 1 2
Tags:
Andy Samberg
,
Bill Hader
,
Comedy Bang! Bang!
,
Dana Carvey
,
Jason Sudeikis
,
kate mckinnon
,
Kristen Wiig
,
lists
,
Maya Rudolph
,
Portlandia
,
Saturday Night Live
,
The Birthday Boys
,
Will Ferrell
,
Will Forte
---
---
---
Powered by ZergNet
---