See the '90s Dance-Off That Started It All for Toni and Candace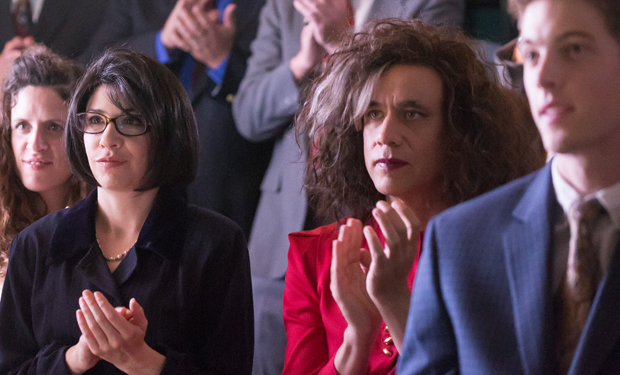 Posted by Melissa Locker on
Every superhero has an origin story and on the season premiere of Portlandia this Thursday, you'll find out where it all began for Toni and Candace.
Where did the future feminist bookstore owners figure out that they have the power? On the dance floor, of course. Into every generation a slayer is born, and in the '90s Candace and Toni slayed it on the dance floor. They shed their sensible pumps and shoulder pads and get in touch with their still nascent inner goddesses. You kind of have to see it to believe it:
video player loading
.
.
.
Want the latest news from Portlandia? Like them on Facebook and follow them on Twitter @Portlandia and use the hashtag #portlandia.
Portlandia returns to IFC on Thursday, Jan. 8 at 10p