The Citizens of Portlandia: Kristine Levine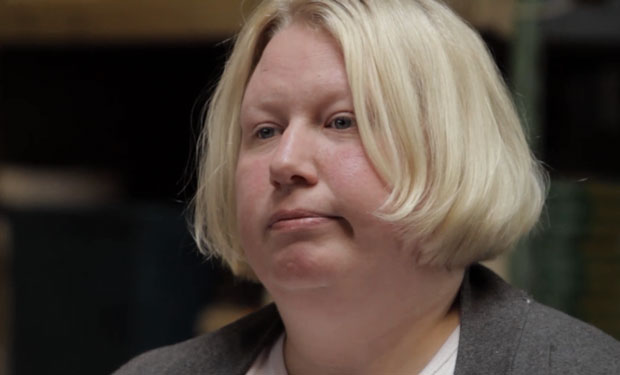 Posted by Melissa Locker on
Meet Kristine Levine, actress, comedian, mother and Citizen of Portlandia.
She's appeared in many episodes of Portlandia, where she's done everything from drinking iced tea and talking about Huey Lewis in season two, (watch here) to standing in line for brunch to watching the baseball team.
When she's not helping to populate the city of Portlandia, she's making the city of Portland laugh with her stand-up comedy. She has a regular gig at the Tonic Lounge and has taken her show on the road to the Edinburgh Fringe Festival.
Find out more Kristine Levine here , and check her out in the journaling circle at Women & Women First back in season one below:
Want the latest news from Portlandia? Like them on Facebook and follow them on Twitter @IFCportlandia and use the hashtag #portlandia.
Portlandia airs on IFC on Thursdays at 10/9c