10 Real Places Portlandia Fans Need to Check Out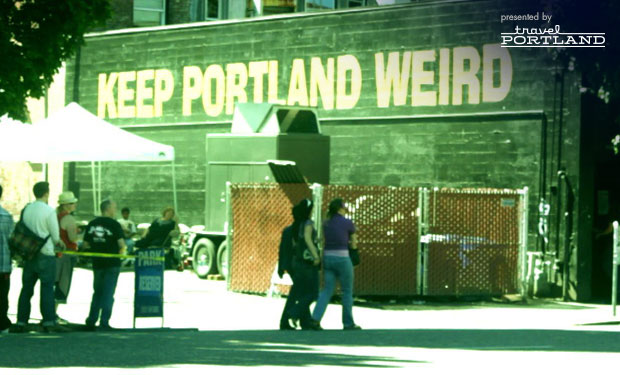 Posted by Melissa Locker on
When fans of Portlandia head to the real city of Portland, Oregon, they may want to stop by some of the locations that inspired the show. Whether you want to dress up like a Harajuku girl and hit the coffee shop or feel like standing in line for brunch, here are a few places to start:
Stop by the feminist bookstore that inspired Women & Women First. Just don't say "unit" or "box" or point at anything .
---
The brunch line might look familiar, but don't even think about cutting it.
video player loading
.
.
.
---
Unfortunately, they no longer stock the Nyquil doughnut. But there's a ton of other flavors to try.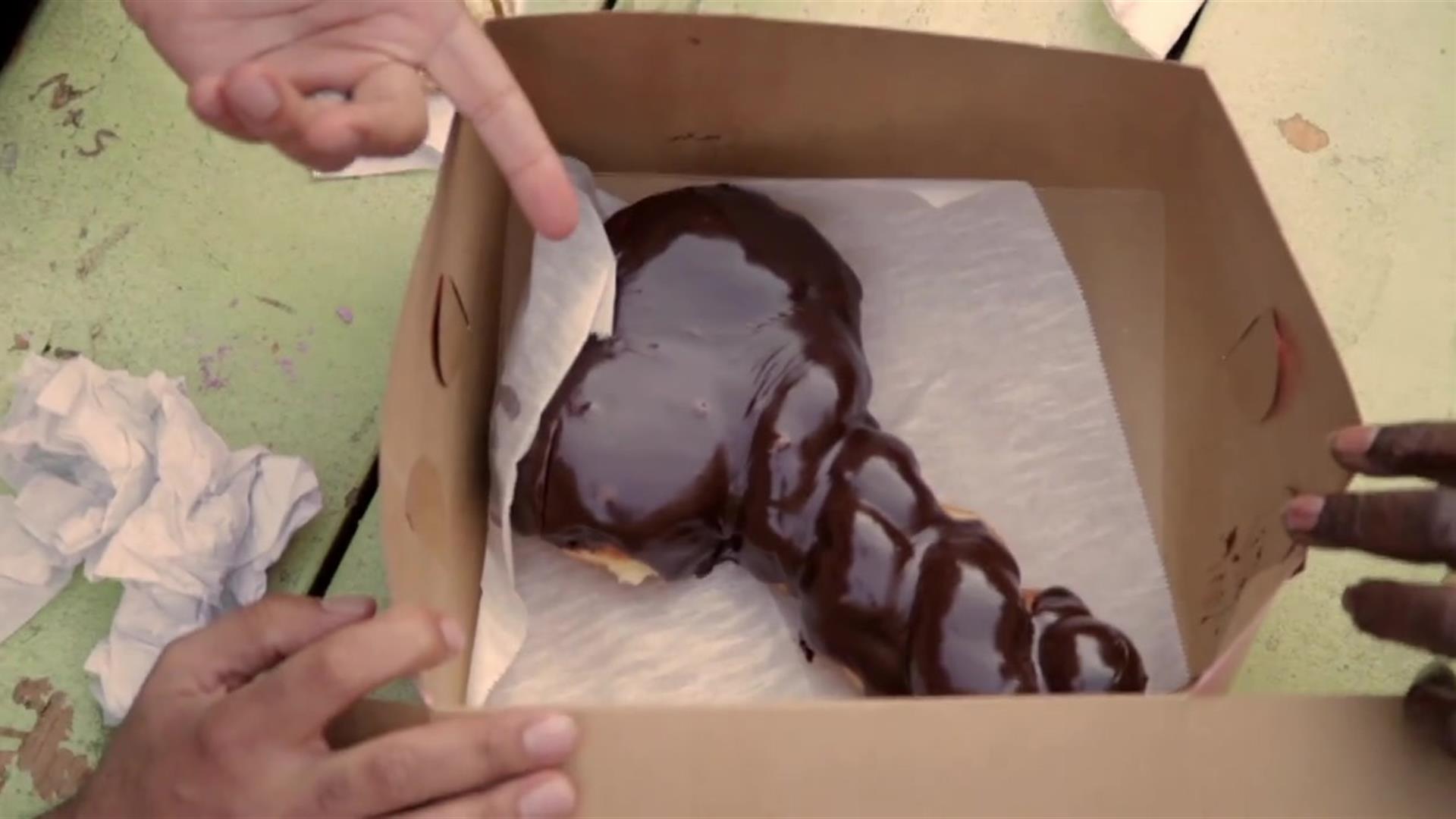 video player loading
.
.
.
---
Every vacation to Coffeelandia needs a coffee break.

Photo courtesy Yelp
---
Beginning May 1, this free walking tour will bring you to famous Portland landmarks, restaurants, and shops.

---
The Dream of the 1890s is alive in this butcher shop.
video player loading
.
.
.
---
When someone asks, did you read? Head here.

---
8. The "Keep Portland Weird" Sign
Head downtown to the sign that says it all and Instagram the heck out of it.
---
They may not pickle your hat, but they do sell pickled cabbage, pickled carrots and more.

---
10. Portlandia Statue
Sculpted by Raymond Kaskey, this famous sculpture – featured in Portlandia's opening credits – welcomes visitors in front of the Portland Building.


Photo credit: TFoxFoto/Shutterstock
Read More:
– 10 Things Happening Right Now in Portland
– 10 Places in Portland You Won't Believe Exist
Ready to visit the city everyone's been telling you that you'll love? Visit travelportland.com to find out what's happening now.