The Real Feminist Bookstore Women to Live Tweet the Oscars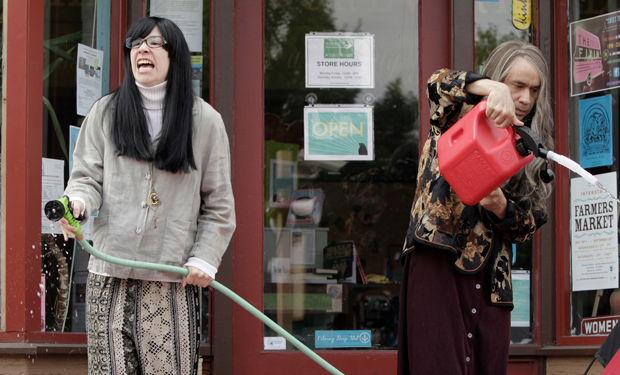 Posted by Melissa Locker on
Does the Oscar statuette look like a phallic symbol of female repression to anyone else?
On the heels of their epic live tweet of the Super Bowl, the fine women of In Other Words — the feminist bookstore that inspired Portlandia's Women & Women First — will be live tweeting the 2014 Oscars.
Follow along on Twitter @IFCportlandia and let's just hope the presenters don't use the word "unit" or "box" or, goddess-forbid, point.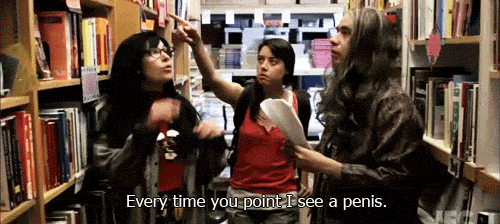 Want the latest news from Portlandia? Like them on Facebook and follow them on Twitter @IFCportlandia and use the hashtag #portlandia.
Portlandia returns to IFC on Thursday, February 27, 2014 at 10/9c