Portlandia Is Back with "The Celery Incident"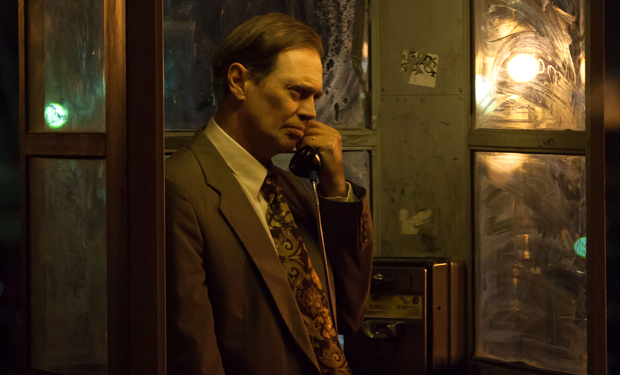 Posted by Melissa Locker on
Move over kale, it's celery's turn in the spotlight.
In this brand-new clip from season four of Portlandia, Steve Buscemi has been tasked by the corporate honchos at Produce Sales Headquarters to make celery go viral. If kale can do it, why not the humble celery stalk? With down-on-his-luck salesman Buscemi pimping it on the streets, there's no way that the pale leafy stalk won't be served up in the finest raw restaurants and artisanal eateries soon enough.
Just remember, Buscemi, to crib from Glengarry Glen Ross, bathrooms are for closers (and customers).
video player loading
.
.
.
Check out these interpretations of "The Celery Incident" by Jason Polan of the Taco Bell Drawing Club:
Want the latest news from Portlandia? Like them on Facebook and follow them on Twitter @IFCportlandia and use the hashtag #portlandia.
Portlandia returns to IFC on Thursday, February 27, 2014 at 10/9c