Portlandia: Get Ready to Be Shocked… by Art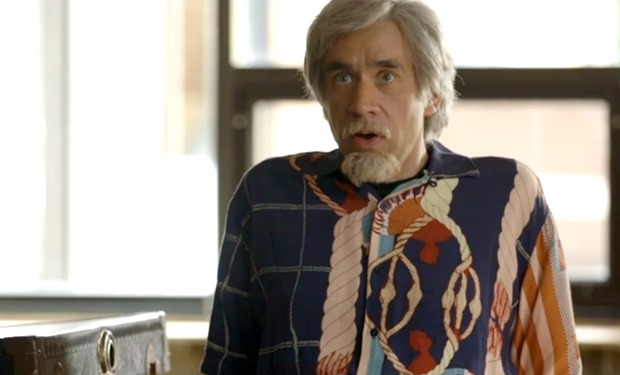 Posted by Melissa Locker on
When it comes to edgy art, Portlandia has a reputation to uphold. The city is rife with unconventional art projects and in this new clip from the upcoming fourth season of everyone's favorite sketch comedy show, see where the love of singular, alternative art begins.
Check out Fred as an art teacher with a love for challenging his students' preconceptions about corporate America, then tune in to the premiere of season 4 on Thurs, Feb 27 at 10/9c:
video player loading
.
.
.
Want the latest news from Portlandia? Like them on Facebook and follow them on Twitter @IFCportlandia and use the hashtag #portlandia.
Portlandia returns to IFC on Thurs, Feb 27, 2014 at 10/9c