Portlandia Combines Game Day Rituals and NPR with New Web Series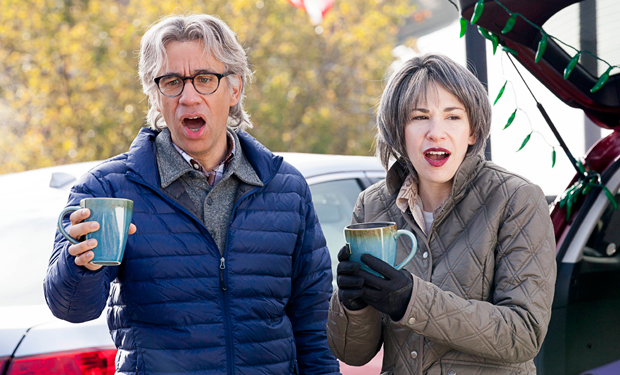 Posted by Melissa Locker on
When Prairie Home Companion rolls into town, Malcolm and Kris are ready for the ultimate tailgating experience, NPR style. The Seattle Seahawks have nothing on these two.
They load up their Subaru with their portable crock pot, smuggled yerba mate, the finest Garrison Keillor stories and probably some "Powdermilk Biscuits" for the true Prairie Home Companion fan. Watch Pt.1 below, and head here to watch the full web series:
Want the latest news from Portlandia? Like them on Facebook and follow them on Twitter @IFCportlandia and use the hashtag #portlandia.
Portlandia returns to IFC on Thursday, February 27, 2014 at 10/9c