Hey guys, Eddie Vedder has a really bad tattoo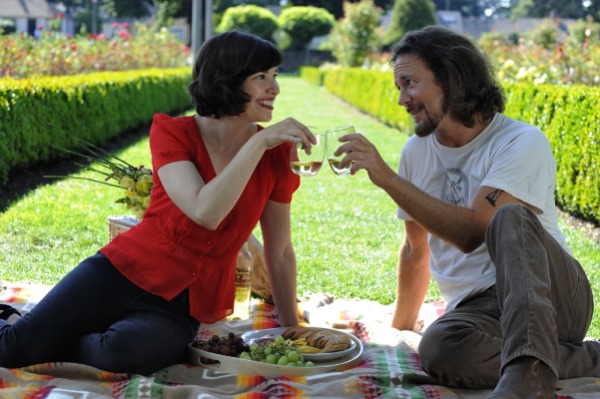 Posted by Melissa Locker on
There is a lot to love about Pearl Jam's lead singer Eddie Vedder: Talent, charm, pretty hair. But when he stops by Portlandia, there's a slight hiccup in his relationship with Carrie Brownstein. We all have deal breakers in our relationships and for Carrie, a bad tattoo might just be enough to break up with a guy. Especially if it is a bad tattoo that talks to you while you are lying in bed at night. We all have limits, right? Watch the clip below and then head on over to Facebook where we are discussing dealbreakers and the worst tattoos in the world.
video player loading
.
.
.
Want the latest news from the land of Portlandia? Like us on Facebook and follow us on @IFCportlandia and use the hashtag #Portlandia.
"Portlandia" airs on IFC on Fridays at 10/9c