A frakking awesome sneak peek at "Portlandia" Season Two: "Battlestar Galactica" comes to town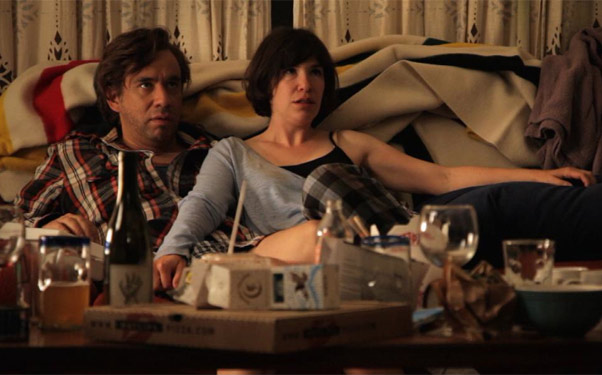 Posted by Melissa Locker on
We are so excited about the second season of "Portlandia" and like kids on Christmas we can hardly wait to unwrap the shiny new episodes and watch them in glee. Luckily we are grown ups now and don't have to wait for mom and dad to wake up to open our presents. In fact, we can do whatever the heck we want. And you know what we want? More "Portlandia," right now. In fact, we want "One Moore Episode." What's that you ask? Why it's the much rumored "Battlestar Galactica" inspired episode of "Portlandia." It's so frakking awesome to have "Battlestar Galactica" and "Portlandia" together at last that we're not waiting any longer. Instant gratification is the best, right? But if that's not enough for you and you want even more "Portlandia," just head over to the Portlandia Facebookpage and make sure you "like it." Because soon we will be unveiling an entire episode from the second season of "Portlandia" just for our Facebook fans.
video player loading
.
.
.
Want the latest news from the land of Portlandia? Like us on Facebook and follow us on @IFCportlandia and use the hashtag #Portlandia.
The second season of "Portlandia" kicks off on January 6th at 10 p.m. ET