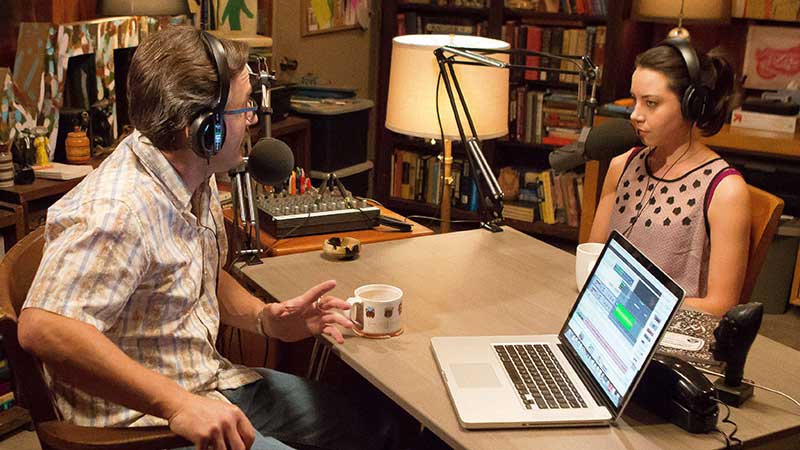 Maron
S 1, Ep 8 Jen Moves to L.A.

Marc freaks out after learning his ''Sexfest'' fling (Nora Zehetner) plans to move too close for comfort. After Marc rejects her, she sets her sights on the next best thing and comes between Marc and his assistant Kyle. Aubrey Plaza also guest stars.
Pick-A-Lane
Portlandia's solution to highway congestion.