Go Inside Marc's Garage with The New Yorker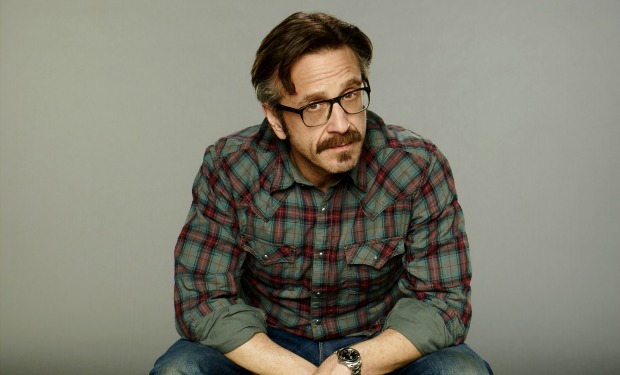 Marc Maron may live in Los Angeles, but his garage is featured in The New Yorker. The star of Maron gave the famed magazine full access to the garage where he tapes his WTF podcast and talks to celebrities like Louis CK, Sarah Silverman, Robin Williams, Norm MacDonald and so many, many others. "I don't know why this garage changed my life," the New Yorker quotes Marc as saying in his podcast. "This is a magic place. I don't understand why what happens in here happens." We don't either, but we're really glad that it does.
Read the full article here, because you deserve nice things. You can find out more about Marc's Garage here.
Want the latest news on Maron? Like the show on Facebook and follow us on Twitter@MaronIFC
Maron airs on IFC on Thursdays at 10p
Tags:
Marc Maron
,
Maron
,
The New Yorker
---
---
---
Powered by ZergNet
---
You must be logged into Comment
Newest
Oldest
Most Replied
Most Liked
Comments( )