This Week on Garfunkel and Oates: Wiggin' Out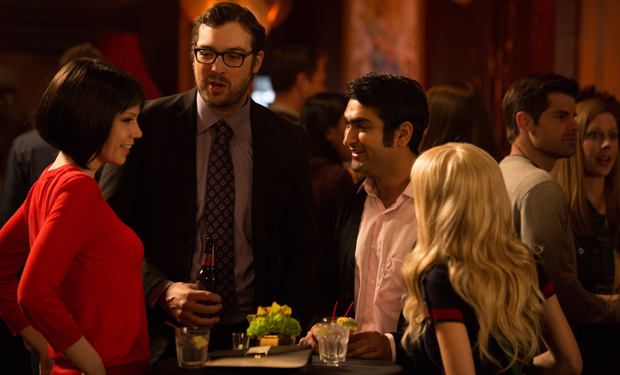 Posted by Melissa Locker on
What's a woman to do when men — and other women — make assumptions about a woman based on her hair color? On this week's Garfunkel and Oates, Riki Lindhome and Kate Micucci decide to take matters (and hair color) into their own hands. Thanks to a good idea and some great wigs, they aim to find out once and for all if people treat brunettes and blondes differently. Also in the episode, Riki and Kate learn the danger of wishing a loose acquaintance "Happy Birthday" on Facebook.
Will blonde Kate get more dates and will brunette Riki become known for her deep thoughts? Tune and find out on Garfunkel and Oates this Thursday at 10p.
Want the latest news from IFC? Like us on Facebook and follow us on Twitter@IFC and use the hashtag #GarfunkelAndOates. Get all the Garfunkel and Oates updates on their Facebook page.
Garfunkel and Oates airs on IFC on Thursdays at 10p