Losers Win
Feeling Like a Loser? Garfunkel and Oates Have a Song For You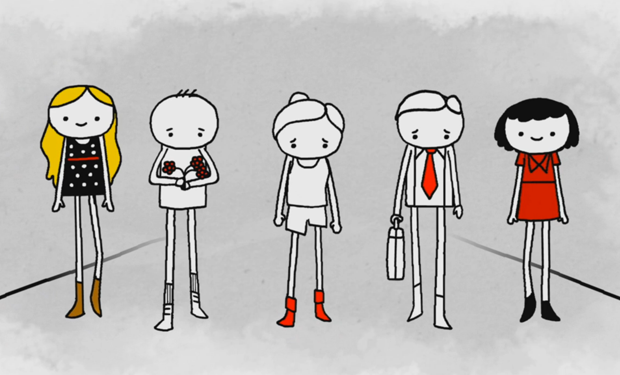 Posted by Melissa Locker on
Hey losers, this song is for you.
On this week's Garfunkel and Oates Kate and Riki aren't name-calling, in fact, they are a two-woman cheering squad for all the losers out there, because they want you (yes, you!) to know that losing isn't so bad. Being a loser means you tried and whether it's wearing a fez, playing tennis, learning French, baking a souffle, or telling someone you love them, trying is the hard part. It's easy to sit on the sidelines and do nothing, but trying and failing and trying again, that's the real winner.
Here's a song for all the losers out there:
video player loading
.
.
.
Want the latest news from IFC? Like us on Facebook and follow us on Twitter@IFC and use the hashtag #GarfunkelAndOates. Get all the Garfunkel and Oates updates on their Facebook page.
Catch the Garfunkel and Oates season finale Thursday 10p, following a marathon at 6:30p.