Hair-larious
Garfunkel and Oates Quiz & Recap: Ep. 5 – Hair Swap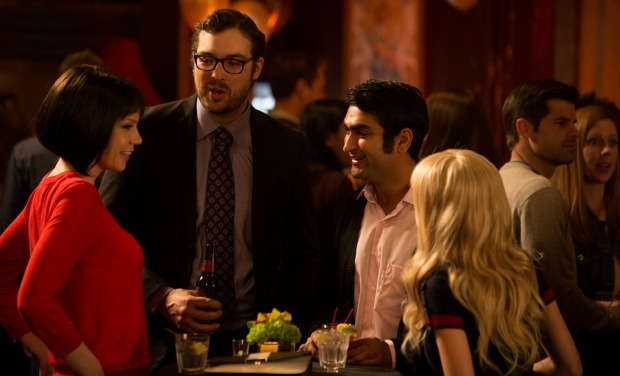 Posted by Melissa Locker on
Think you know everything about Garfunkel and Oates? Take our Ep. 5 quiz and prove it.
Be true to yourself, especially past bedtime:

Game, set, match, Kate:
Marilyn Monroe probably said this IRL:
Blondes have more fun … when they walk:
Here are some of our favorite tweets from last night. Tweet along with us with the hashtag #GarfunkelandOates:
"Well, I. Am a feminist. Revoluntionary." "You mean…like a time traveler?" #GarfunkelAndOates

— Luke Lucas (@BigLukeLucas) September 5, 2014
Ohh c'mon. Jonah and Kumail now? How can I watch anything after this? Nothing will be worthy. #GarfunkelAndOates #IFC

— GoodNeighborGirl (@birdisthewyrd) September 5, 2014
Awww poor @katemicucci I'll lip kiss you anytime 😉 #GarfunkelAndOates #ifc

— Adam Corcovilos (@DrKorkaboltz) September 5, 2014
"Am I an asshole or are you just boring?" – #GarfunkelAndOates

— kassi (@___kassi) September 5, 2014
How does #GarfunkelAndOates do it! It just gets funnier every week! (or is it more funny?) Also have I mentioned the awesome theme song?

— Geek w/o a Fandom (@geekw_oafandom) September 5, 2014
Want the latest news from IFC? Like us on Facebook and follow us on Twitter@IFC and use the hashtag #GarfunkelAndOates. Get all the Garfunkel & Oates updates on their Facebook page.
Garfunkel and Oates airs on IFC on Thursdays at 10p