Egg-cellent
Garfunkel and Oates Quiz & Recap: Ep. 7 – Eggs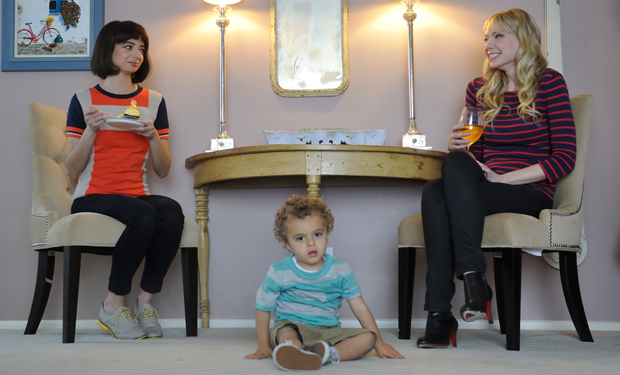 Posted by Melissa Locker on
Think you know everything about Garfunkel and Oates? Take our Ep. 7 quiz and prove it.
Need proof that pregnant women are smug? Here you go:
Man, hormones can make things awkward:
We feel ya: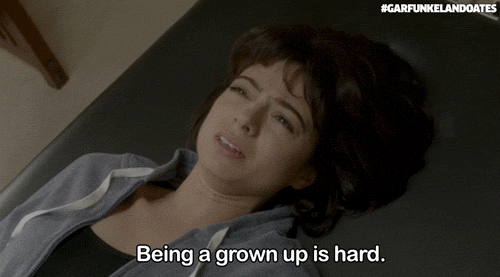 We knew baby fever was contagious:
Here are some of our favorite tweets from last night. Tweet along with us by using the hashtag #GarfunkelAndOates:
"I don't want to eat quiche." #garfunkelandoates

— Jenna Hatfield (@FireMom) September 19, 2014
"I just want to meet my Peter Gallagher who leads me to my Bill Pullman and then we'll go to Italy." #GarfunkelandOates

— Erin (@ems616) September 19, 2014
Dear @garfunkeloates Great S01E07. Please tell the talented minion who created the airplane map joke that I Laughed Out Loud For Realz.

— David R. Carroll (@DavidRCarroll) September 19, 2014
Want the latest news from IFC? Like us on Facebook and follow us on Twitter@IFC and use the hashtag #GarfunkelAndOates. Get all the Garfunkel and Oates updates on their Facebook page.
Garfunkel and Oates airs on IFC on Thursdays at 10p