High Fidelity
10 Best Weed Songs Ever Recorded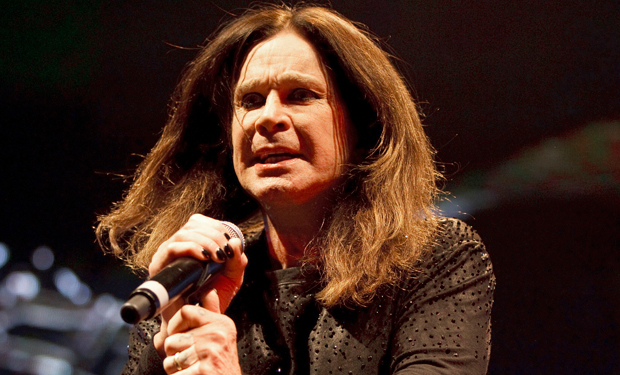 Posted by K Thor Jensen on
On this week's Garfunkel and Oates, Riki and Kate attempt to get weed cards, which as the song below proves, isn't too difficult.
video player loading
.
.
.
Before you tune in Thursday at 10p, we've made you a mixtape of the best doobie tunes ever recorded.
10. Cypress Hill, "Stoned Is the Way of the Walk"
Some of the most drugged-out rap ever recorded came from Latino-American hip hop group Cypress Hill, and this track from their 1991 debut kicked things off with a bong.

---
9. Afroman, "Because I Got High"
This track is kind of a downer because Afro smokes so much ganja that he loses his wife and kids, but it's important to keep it real.

---
8. Three Six Mafia "Stay High"
The first single from Three Six's 2005 Most Known Unknown album had its title changed to "Stay Fly" for the radio, but you know what it's really about.

---
7. Black Sabbath, "Sweet Leaf"
Starting with the sound of Tony Iommi coughing after taking a big pull on a joint, "Sweet Leaf" is a classic of stoner metal.

---
6. Brewer & Shipley, "One Toke Over the Line"
Folk rock combo Brewer & Shipley spent the 60s and 70s addressing the concerns of longhair America, and that included the wacky weed on their biggest hit.

5. Luniz, "I Got 5 on It"
Oakland hip-hop group the Luniz managed to knock Michael Jackson out of his top spot on the charts with this toking anthem.

---
4. Cab Calloway, "Reefer Man"
Take a trip in the time bubble all the way back to 1932, when jazzbos were singing the praises of wacky weed to shocked audiences.

---
3. Sleep, "Dopesmoker"
Do you know why this track from San Jose doom metal band Sleep is on the list? Because it's sixty-three minutes of pure stoner sludge.

2. Rick James, "Mary Jane"
Greasy-haired funk master Rick James is obviously devoted to the drug lifestyle, going all the way back to this 1978 slab of wax.

---
1. Peter Tosh, "Legalize It"
Obviously reggae is the one true music of weed culture, and no jam summed up the fight for acceptance than Peter Tosh's 1979 hit "Legalize It."

---
What are some of your favorites? Let us know in the comments section below.