12 Signs That You Haven't Quite Reached Maturity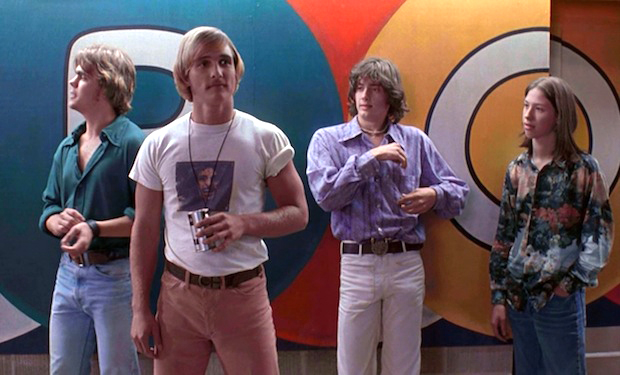 Garfunkel and Oates face adulthood on the season finale tonight 10p, following a marathon of every episode at 6:30p.
Becoming an adult is chronologically inevitable. And while some people manage to grow up and age gracefully, there are others that have a much more difficult time. Not that we're the most mature people on the planet, but here are 12 signs that you haven't quite reached maturity.
12. You make a bad neighbor
What happened to lending someone a cup of sugar?
---
11. You use jellybeans for household repairs
We're not really sure what you're fixing with jellybeans, but… okay.
---
10. You're a bit naive when it comes to sex
Who knew kazoos could be so filthy?

---
9. You're in a fraternity
And at least 10 years out of college.
---
8. Or worst, you're still hanging out with high schoolers
Seriously, this may be borderline illegal.
---
7. You bring a friend to accompany you on job interviews
And then fart in one.
Pages: 1 2
Tags:
Garfunkel and Oates
,
lists
---
---
---
Powered by ZergNet
---
You must be logged into Comment
Newest
Oldest
Most Replied
Most Liked
Comments( )