Throwback Thursday: Garfunkel and Oates – "Present Face"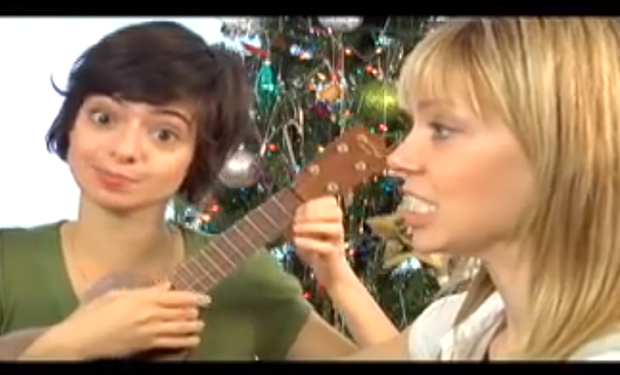 Posted by Melissa Locker on
Even though it's August, it can't hurt to start getting ready for Christmas. We don't mean you should start sprinkling tinsel, perfecting your elf cookies, or even making a list and checking it twice. We mean, you should start practicing not making present face when you get a gift you don't like.
Luckily, Garfunkel and Oates are here to help with this instructional music video on the woes of "Present Face," starring Taran Killam, Cobie Smulders and, of course, Riki Lindhome and Kate Micucci.
Watch now and tune in to Garfunkel and Oates tonight at 10p:
video player loading
.
.
.
See more of the Best of Garfunkel and Oates.
Want the latest news from IFC? Like us on Facebook and follow us on Twitter@IFC Get all the Garfunkel and Oates updates on their Facebook page.
Garfunkel and Oates airs on IFC on Thursdays at 10p.