Throwback: Garfunkel and Oates Would Never Have Sex with You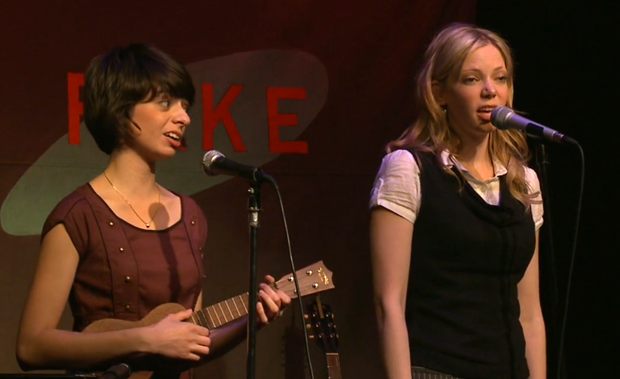 Posted by Melissa Locker on
Guys: Kate and Riki don't want to date you.
Well, they might, but if they don't, you'll definitely know it due the fact that they won't be kissing you or holding your hand or even looking in your direction at all. If they really don't want to make out with you, they might even write a song for you — the the ultimate blow-off complete with maracas and ukeleles, a catchy tune to let the world know that they "would never." Get it yet?
No amount of alcohol will change your mind about how awesome this song. Watch now and then tune in for a new episode of Garfunkel and Oates tonight at 10p:
video player loading
.
.
.
Want the latest news from IFC? Like us on Facebook and follow us on Twitter@IFC and use the hashtag #GarfunkelAndOates. Get all the Garfunkel & Oates updates on their Facebook page.
Garfunkel and Oates airs on IFC on Thursdays at 10p