Throwback Thursday: Garfunkel and Oates Want "Only You"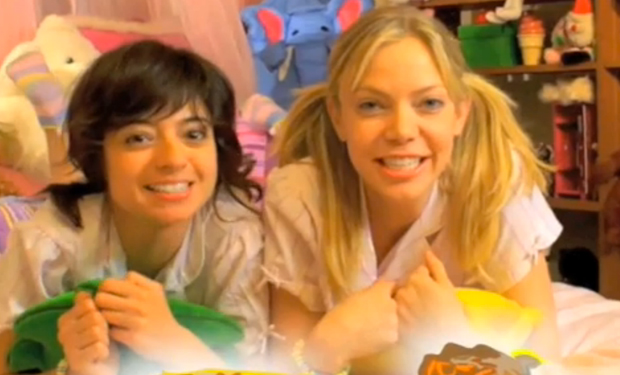 Posted by Melissa Locker on
Kate and Riki have gone on a lot of dates on Garfunkel and Oates and like many human beings, they occasionally get frustrated at the dating options they run into in the fruit aisle of the grocery store, suggested by "friends" or thrown up by the OkCupid algorithm. In today's throwback clip, they have reached peak discontentment with all potential life partners — except each other, of course.
video player loading
.
.
.
Want the latest news from IFC? Like us on Facebook and follow us on Twitter@IFC and use the hashtag #GarfunkelAndOates. Get all the Garfunkel & Oates updates on their Facebook page.
Garfunkel and Oates airs on IFC on Thursdays at 10p