Your Dream Came True: John Oates to Do Twitter Q&A This Thursday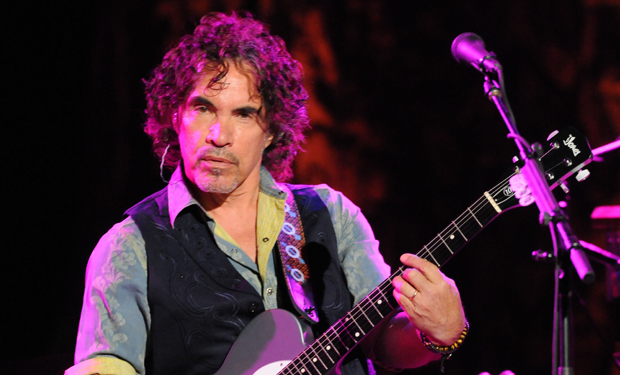 Posted by Melissa Locker on
In the classic Hall & Oates track "You Make My Dreams," Daryl Hall and John Oates sing "I'm down on my daydream" but this Thursday, our daydreams and night dreams will be coming true because John Oates will be answering all your question on Twitter.
The man, the mustache, the myth will be taking over the @IFC Twitter feed from 9:30p – 10p ET in advance of his guest appearance on Garfunkel and Oates. Start submitting your questions now using the #AskJohnOates hashtag.
Want the latest news from IFC? Like us on Facebook and follow us on Twitter@IFC and use the hashtag #GarfunkelAndOates. Get all the Garfunkel and Oates updates on their Facebook page.
Garfunkel and Oates airs on IFC on Thursdays at 10p