John Oates Is a Porn Shop Owner on Garfunkel and Oates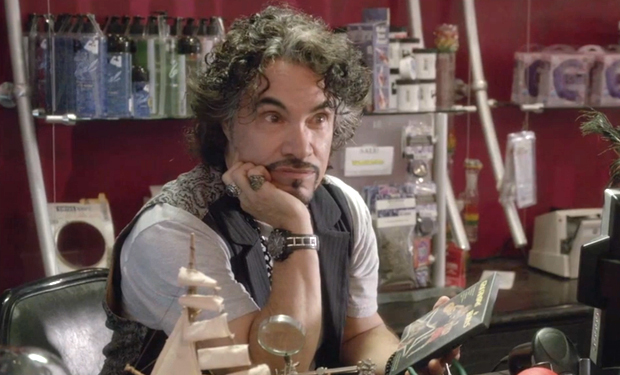 Posted by Melissa Locker on
To the ignoble ranks of Missionary Position Impossible, Raiders of the Lost Arse, Pulp Friction and, of course, Forrest Hump comes Garfinger and Butts, the porn parody of our own Garfunkel and Oates. On this week's episode, Kate and Riki find out that they have reached at least one major Hollywood milestone — their names and likenesses have been turned into porn parodies.
While porn parodies are a wonder unto themselves, know who else is? John Oates. Half of Hall & Oates will be playing a special guest-starring role in this week's episode of Garfunkel and Oates". Get a sneak peek now:
video player loading
.
.
.
Want the latest news from IFC? Like us on Facebook and follow us on Twitter@IFC Get all the Garfunkel and Oates updates on their Facebook page.
Garfunkel and Oates airs on IFC on Thursdays at 10p.