Ask Garfunkel and Oates Anything on Reddit Today at 4P ET/1P PT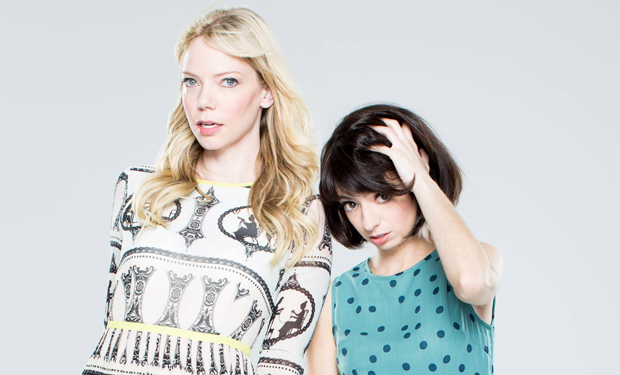 Posted by Melissa Locker on
You have questions, Kate Micucci and Riki Lindhome have answers. The duo also known as comedy folk singers Garfunkel and Oates is headed to Reddit today for a Q&A as part of the site's always awesome Ask Us Anything sessions.
Ask them about their V-Cards, their tips on how to tell someone that you're just not into them, sex with ducks, and, of course, ask them about God's little loophole. You can even ask them about their brand new IFC series that premieres on Thursday at 10p. Head to Reddit at 1p PT and ask them anything!
Want the latest news from IFC? Like us on Facebook and follow us on Twitter@IFC. Get all the Garfunkel & Oates updates on their Facebook page.
Garfunkel and Oates premieres on IFC on Thursday, August 7 at 10p.