Garfunkel and Oates Quiz & Recap: Ep. 3 – Speechless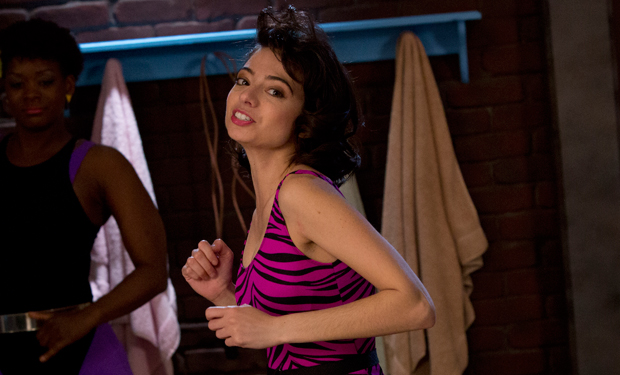 Posted by Melissa Locker on
Think you know everything about Garfunkel and Oates? Take a quiz and prove it.
Memorizing this now for the Super Bowl:
So much for e-harmony:
Whether she's a Shark or a Jet, Kate's ready for a snap fight: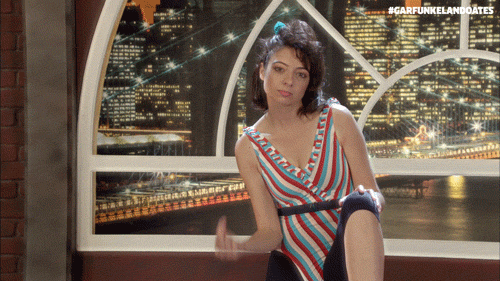 More wine is always the best response to a brain teaser:
Here are some of our favorite tweets from last night. Tweet along with us with the hashtag #GarfunkelandOates:
"correcting people is NOT a disease." "It might be." #GarfunkelAndOates #tvtag http://t.co/syQetZhkZ5

— JoeyRadikal (@JoeyRadikal) August 22, 2014
Cupcakes for dinner>no dinner #GarfunkelAndOates

— Sanskar Wagley (@SanskarWagley) August 22, 2014
I'm going full mermaid my next date #GarfunkelAndOates

— erin hawkins (@auhuoralotus) August 22, 2014
Why DOES cotton feel the need to advertise? #GarfunkelAndOates

— David J. Majors (@JustCallMeDjm) August 22, 2014
Want the latest news from IFC? Like us on Facebook and follow us on Twitter@IFC and use the hashtag #GarfunkelAndOates. Get all the Garfunkel & Oates updates on their Facebook page.
Garfunkel and Oates airs on IFC on Thursdays at 10p.