Garfunkel and Oates Play the Numbers Game in "29/31"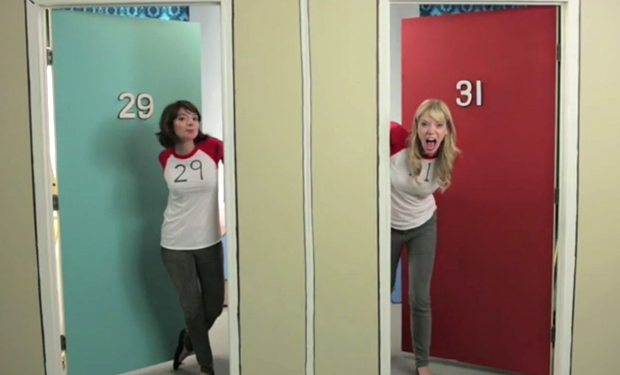 Posted by Melissa Locker on
Math is wrong.
Sure, numerically speaking, the numbers 29 and 31 are only separated by a single digit, but in reality, they are a world apart and even if that can't be proven with a handy mathematical proof, anyone who has lived to the ripe old age of 31 knows it is true. Kate Micucci and Riki Lindhome know what we're talking about: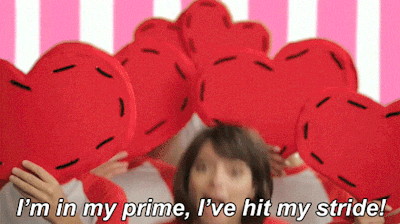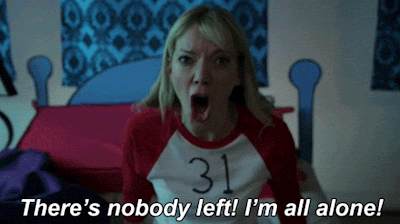 If you need more evidence, let Garfunkel and Oates convince you with their latest song "29/31." Grab yourself a slice of the giant "Over the Hill" tombstone-shaped cake from the local bakery and watch now:
video player loading
.
.
.
Think you know everything about Garfunkel and Oates? Take our Ep. 4 quiz and prove it.
Want the latest news from IFC? Like us on Facebook and follow us on Twitter@IFC and use the hashtag #GarfunkelAndOates. Get all the Garfunkel and Oates updates on their Facebook page.
Garfunkel and Oates airs on IFC on Thursdays at 10p