9 Ways to Survive Football Season (When You're Not a Fan)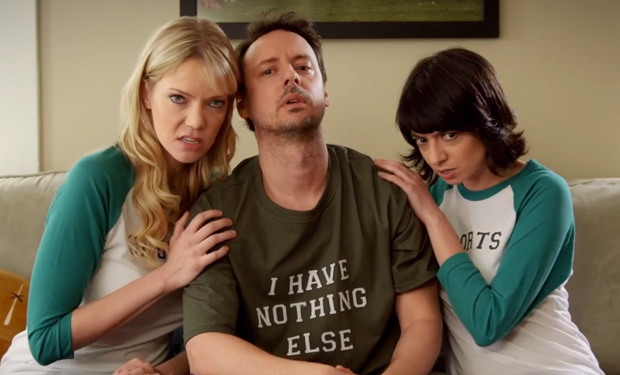 Posted by Cher Martinetti on
Football season is about to be in full swing again. But not EVERYONE is a football fan. So for all you non-fanatics, we figured we would help you out and put together a little cheat-sheet to help you survive the season. Just remember one thing: this entire list is much easier to follow if you drink copious amounts of beer and eat your body weight in buffalo wings. Actually, so is football.
9. First, it helps to learn the rules.
---
8. You may want to also learn a few key referee signals.
---
7. Come game day, you want to make sure you are pumped!
video player loading
.
.
.
6. And it makes you look smart when you know some of the players.
---
5. Get involved with a fantasy football league. At least for awhile.
---