10 Movie Dates So Bad You'll Want to Be Single Forever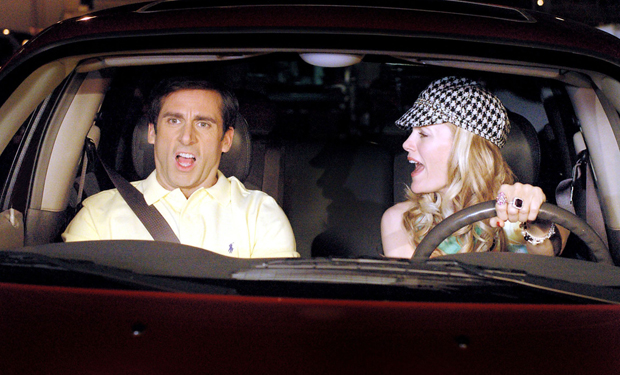 Posted by Cher Martinetti on
There may be countless apps and websites solely dedicated to the purpose of finding your "other half," but you know what? Dating is THE WORST. On this week's Garfunkel and Oates, Riki and Kate try a new dating technique to give them the upper hand: not talking. Is silence the key to success, or will they end up worse than the dates below? Tune in Thursday 10p to find out.
10. The Break Up
FYI, guys: women really do the fake phone call bit.

---
9. Diner
This is why we never get popcorn at movies. EVER.

---
8. Crazy, Stupid Love
Imagine you get to bring your hot new boyfriend home to meet your parents and it turns into an all-out melee?

7. Burn After Reading
This serves as a reminder that dating gets infinitely worse as we get older. And yet, we'll still probably sleep with the loser.

---
6. Silver Linings Playbook
Note: raisin bran is not date food.