10 More Unbelievable, Totally Real Porn Parodies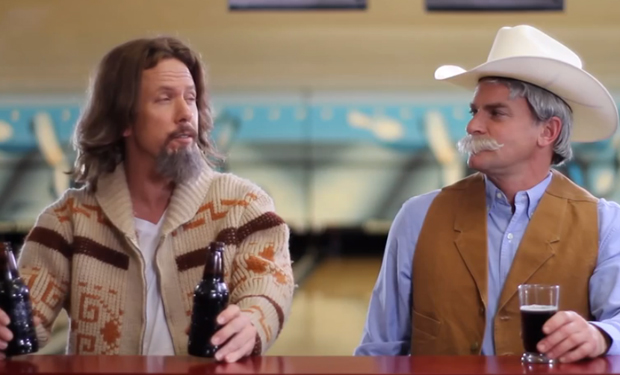 Posted by Cher Martinetti on
Yesterday, we put up a list of 15 hilarious porn parodies. But we missed a few gems. We've featured more below, pulled from your suggestions on social media.
Also: if you missed last night's episode of Garfunkel and Oates – where Riki and Kate meet their porn doppelgängers (see: Rule 34) – catch re-airings on Sat 11:45a and Sun 10a.
WARNING: NSFW
10. Twinklight
Wait, how is this different than the actual Twilight movie?

---
9. The Justice League of Porn Heroes
Geeks unite: at least SOMEONE has managed to put together a Justice League movie.

8. 21 Hump Street
Well, supposedly partners are really close…

---
7. The Big Lebowski A XXX Parody (alt title:The Big Le-boner)
This one has a lotta ins, lotta outs, lotta what-have-you's, alright.

---
6. This Ain't Avatar
If blue alien sex is your thing… well, you have a problem. But here's a movie for that problem.

---
5. Saturday Night Fever XXX (alt title: Saturday Night Beaver)
If we're being honest, this is probably what a Saturday night in Brooklyn was really like in the '70s.