Get a Sneak Peek of Garfunkel and Oates Right Now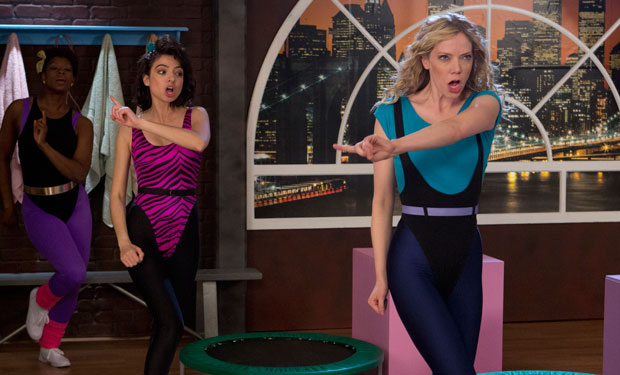 Posted by Melissa Locker on
Sure, good things come to those who wait, but sometimes waiting really sucks. Luckily, you don't have to wait any longer to watch a full episode of IFC's brand-new series, Garfunkel and Oates. The show follows Kate Micucci and Riki Lindhome through the highs and lows of trying to make it in Hollywood as a comedy-folk duo. They have hopes, dreams and a knack for brutal honesty, and we get to watch it all when the show premieres on Thursday, August 7 at 10p.
In this sneak peek, Riki and Kate decide to perform their own social experiment. Watch below – or in The Stream Room – and catch an all-new premiere episode next Thursday.
video player loading
.
.
.
Want the latest news from IFC? Like us on Facebook and follow us on Twitter@IFC
Garfunkel and Oates premieres on IFC on Thursday, August 7 at 10p