Garfunkel and Oates Want to Share Their V-Cards with You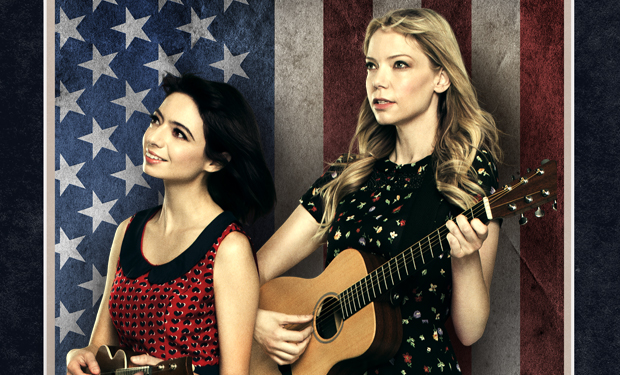 Posted by Melissa Locker on
Hey Hallmark, go f*#k a duck because we're only sending Garfunkel and Oates V-Cards from now on.
Garfunkel and Oates is coming to IFC on August 7 at 10p, but you can get the party started right now with these always apt, if not entirely appropriate, V-cards. Share these cards with your friends, because there's no emoji for "I'm just not that into you" and Hallmark just doesn't quite cover it when you want to congratulate someone on their new heteroflexibility.
Head here to see all the incredible cards you can use to make you seem cool to your friends and remember: F*@k a duck for gay rights. It's the least you can do.
video player loading
.
.
.
Want the latest news from IFC? Like us on Facebook and follow us on Twitter@IFC
Garfunkel and Oates premieres on IFC on Thursday, August 7 at 10p