Garfunkel and Oates First Look: Auditioning for Sir Ben Kingsley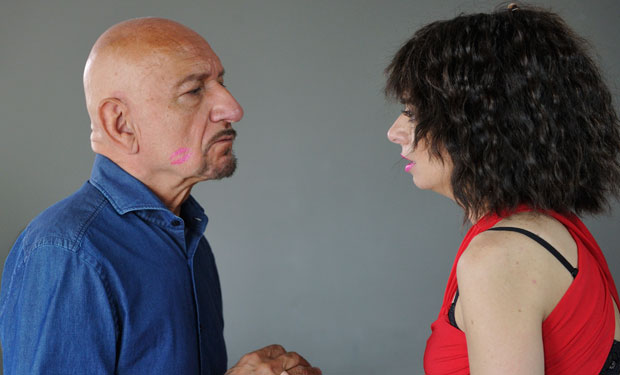 Posted by Melissa Locker on
Making it in Hollywood isn't easy, and every rising star should expect to have an occasional public humiliation on their way to the top. In this first look at Garfunkel and Oates, Kate Micucci bombs big time at an audition for a role in a sure-to-be blockbuster Hollywood picture. While that is just par for the course, tanking in front of Sir Ben Kingsley is pretty much The Worst.
Watch now and then tune in on Thursday, August 7th at 10p as Riki Lindhome and Kate Micucci try to make it big in Hollywood.
video player loading
.
.
.
Want the latest news from IFC? Like us on Facebook and follow us on Twitter@IFC
Garfunkel and Oates premieres on IFC on Thursday, August 7 at 10p