Watch the Garfunkel and Oates Opening Credits, Because You Seem Cool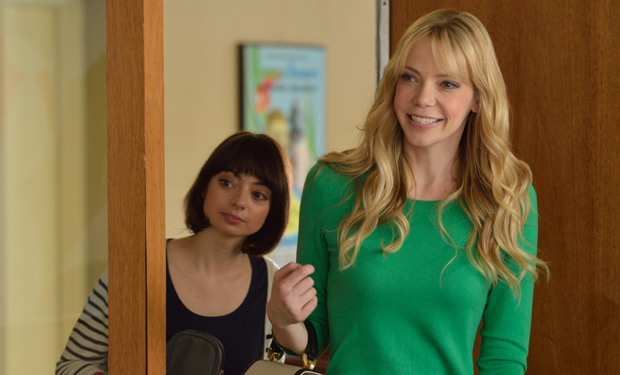 Posted by Melissa Locker on
Garfunkel and Oates is coming to IFC in August, but you don't have to wait that long to get their super catchy opening credit theme song stuck in your head. The show's stars — comedy-folk duo Riki Lindhome and Kate Micucci — have come up with an earworm that will have you humming along in no time at all and when your friends and family ask you what you're whistling, you can tell them that it's the theme song to a show that is not even out yet, because that is how cool you are.
Start practicing now and you'll be ready for the premiere of Garfunkel and Oates on Thursday, August 7 at 10p:
Want the latest news from IFC? Like us on Facebook and follow us on Twitter@IFC
Garfunkel and Oates comes to IFC on Thursday, August 7 at 10p.