Modern Dating Is Hard. This New Web Series Proves It.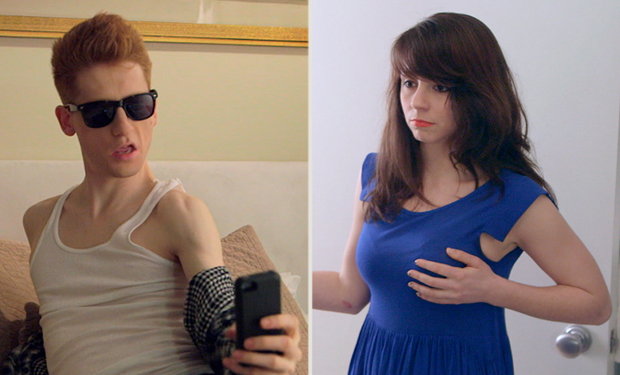 A silent series about <3
Comedy Crib's new series Modern Dating gives a super honest look at what goes on behind-the-scenes in the life of singles. Shot from both the male and female perspective, we get a comical glimpse at the reality of dating in today's world. And we must admit, it's pretty spot on.
Anyone who's dipped their toe in the dating pool in the last couple years knows that sexting has become an important part of the dating ritual. We've all been guilty of spending way too much time getting just the right pic. But no matter how perfect the lighting or makeup, things may get super awkward once you hit send.
Oh but the awkwardness continues. In this day and age, you need to represent in real life as well as, or better than, you do online. And sometimes the best advice really is "less is more," as evidenced by the second part in Modern Dating.
UPDATE: Watch the rest of the series below:
---
---
---
Tags:
Comedy Crib
,
Comedy Crib Blank
---
---
---
Powered by ZergNet
---
You must be logged into Comment
Newest
Oldest
Most Replied
Most Liked
Comments( )