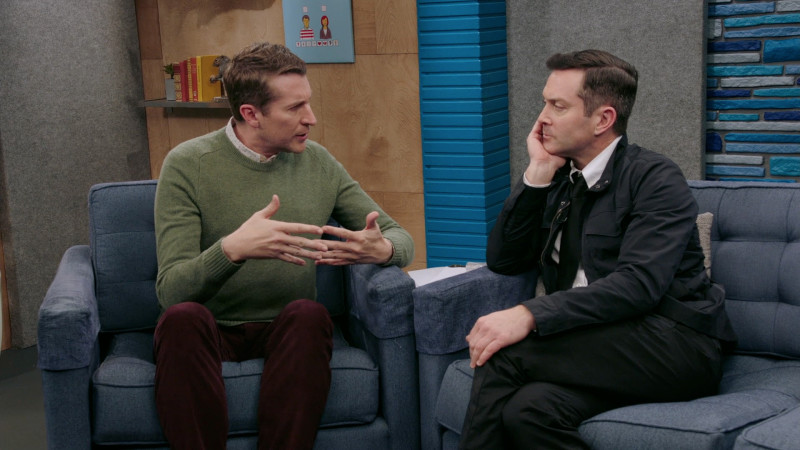 Comedy Bang! Bang!
S 4, Ep 26 Tom Lennon Wears Black Slacks and a Black Skinny Tie
After Scott's editors threaten to go on strike, Scott decides to do the show all in ONE TAKE— no editing needed. Meanwhile, Tom Lennon shows how messy he can get and a famous Broadway director shares songs from his classic show.
Guest stars: Thomas Lennon and Paul F. Tompkins.
Special Guests: Johnny Meeks, Dave Ferguson and Betsy Sodaro.
Where to Watch
Comedy Bang! Bang!
Full Episodes

Download or Stream

Channel finder