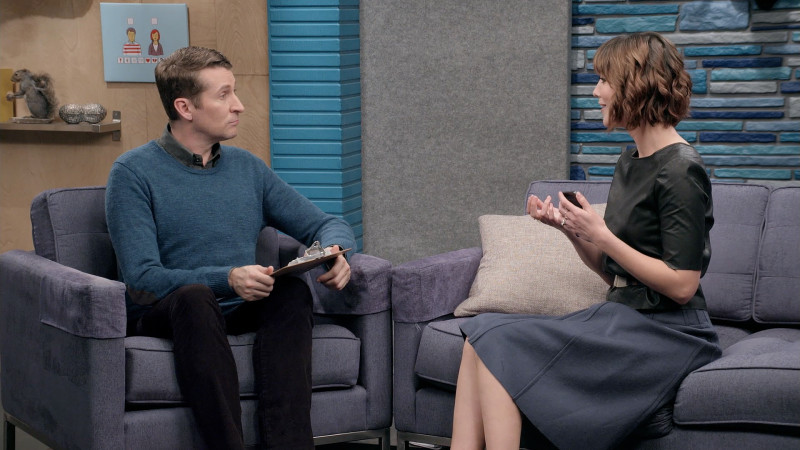 Comedy Bang! Bang!
S 4, Ep 25 Mary Elizabeth Winstead Wears an A-Line Skirt and Pointy Black Boots
Scott and Kid Cudi try to catch a rat in the studio before their annual health inspection. Meanwhile, Mary Elizabeth Winstead celebrates her birthday, and inventor Ahmad Rashad al-Zarqawi shows us his new gadget.
Guest stars: Mary Elizabeth Winstead and Horatio Sanz.
Special guests: Steve Agee, Aaron Takahashi, Pam Murphy, Evan Kishiyama, Jonathan Tysor, Tom Gammill and Howard Kremer.
Where to Watch
Comedy Bang! Bang!
Full Episodes

Download or Stream

Channel finder