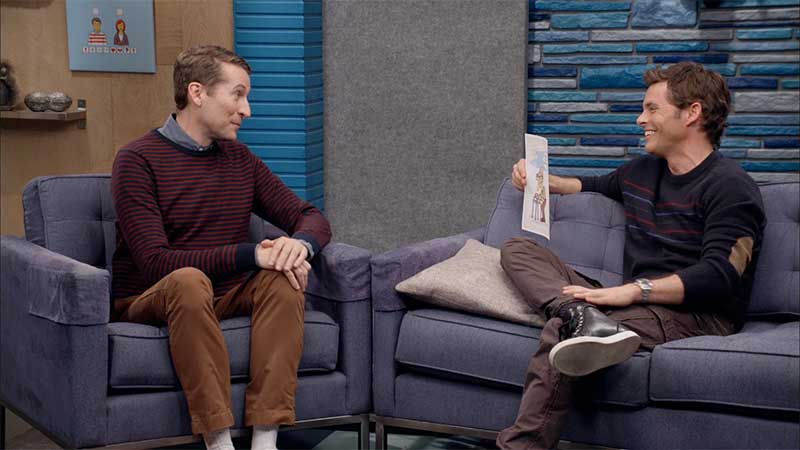 Comedy Bang! Bang!
S 4, Ep 22 James Marsden Wears Gray Pants and Black High-Top Sneakers
When a wizard appears on-set, Scott agrees to help save his realm if they can perform in a magic show together. James Marsden acts with a real rabbit and discusses his good looks, and Mr. Celebrity shares Hollywood gossip. Scott and Cudi preview their new zombie movie.
Guest stars: James Marsden and Brett Gelman.
Special guests: Chris Parnell, Rob Zabrecky, Shadie Elnashai, Brett Loudermilk and John Lovick.
Where to Watch
Comedy Bang! Bang!
Full Episodes

Download or Stream

Channel finder