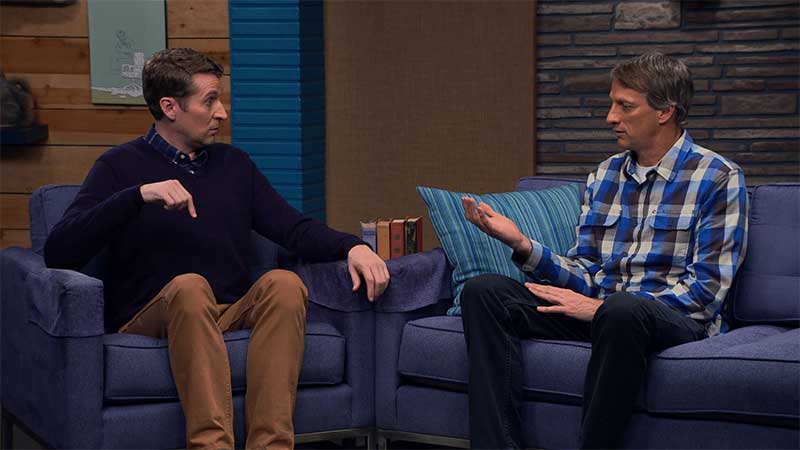 Comedy Bang! Bang!
S 3, Ep 8 Tony Hawk Wears a Plaid Shirt and Silver Watch
Comedy Bang! Bang! gets a new boss who is stubborn, rude and only 7 years old. Tony Hawk gives a couple of crew members some good advice, while everyone else waits for superstar Will Smith to arrive. Meanwhile, a personal tragedy in Scott's life threatens to derail
the show. Guest Stars:Tony Hawk and Ben Schwartz. Special Guest: Matt Walsh.
Where to Watch
Comedy Bang! Bang!
Full Episodes

Download or Stream

Channel finder