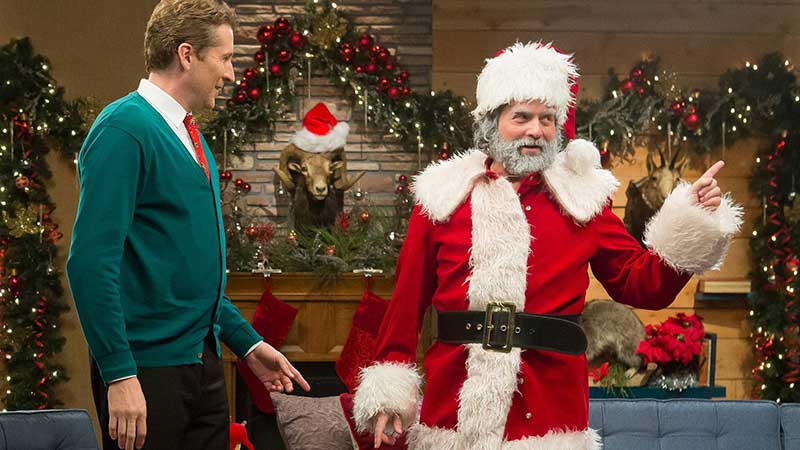 Comedy Bang! Bang!
S 2, Ep 20 Zach Galifianakis Wears a Santa Suit
Zach Galifianakis joins Scott on the couch for a very special holiday moment. Scott learns an important lesson about the meaning of Christmas when the bonuses get lost. Plus, we find out about Grumplegus the elf and finally meet Scott's mom.
Special Guests: Dave Thomas and Lynne Stewart
Where to Watch
Comedy Bang! Bang!
Full Episodes

Download or Stream

Channel finder