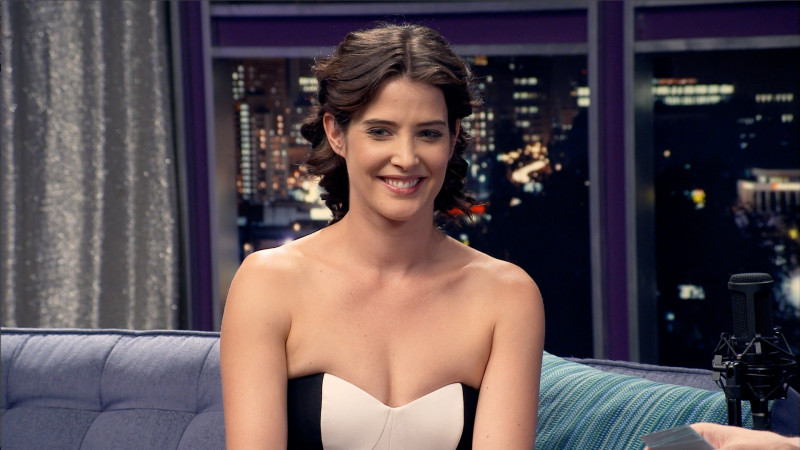 Comedy Bang! Bang!
S 2, Ep 19 Cobie Smulders Wears a Strapless Black & White Dress
In this special lost episode, we visit the show's origins with guest Cobie Smulders. Also, a very charming magician drops by the set.
Special Guests: Topher Grace, Phil LaMarr, Matthew Sweet and Zach Woods
Where to Watch
Comedy Bang! Bang!
Full Episodes

Download or Stream

Channel finder