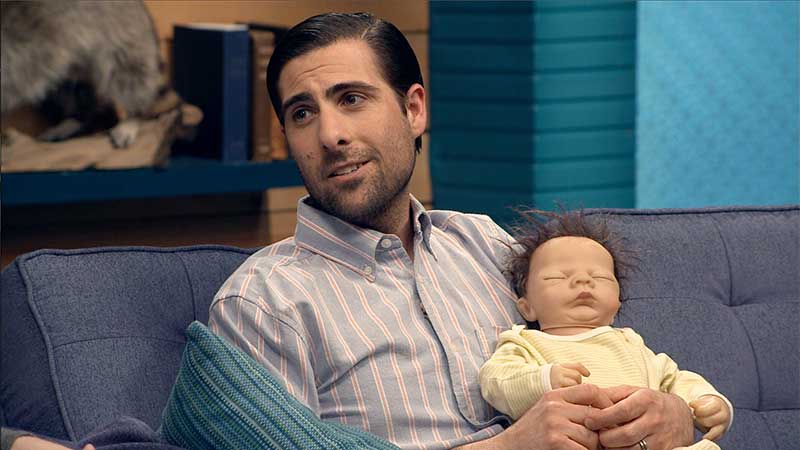 Comedy Bang! Bang!
S 2, Ep 18 Jason Schwartzman Wears a Striped Shirt & High Top Sneakers
Jason Schwartzman stops by the set for bring your kid to work day and helps Scott find the answer to one of this season's most pressing questions. Scott takes a chance on a basketball career and we meet the world's worst boyfriend.
Special Guests: The Sklar Brothers and Paul Rust
Where to Watch
Comedy Bang! Bang!
Full Episodes

Download or Stream

Channel finder