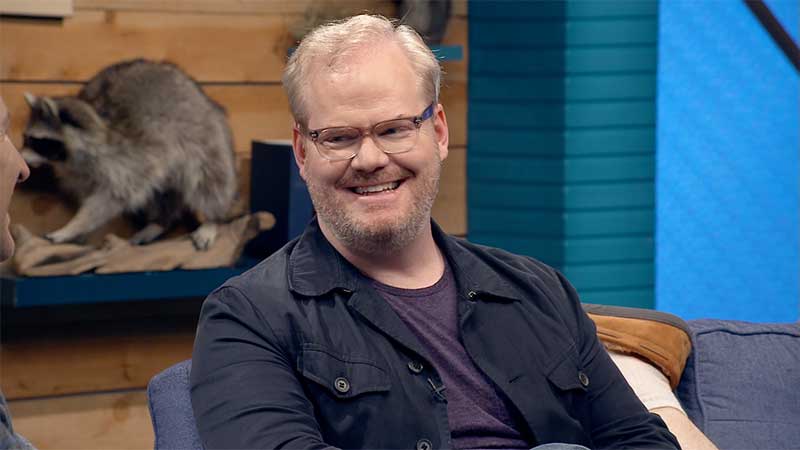 Comedy Bang! Bang!
S 2, Ep 15 Jim Gaffigan Wears a Blue Jacket & Plum T-Shirt
Scott and Reggie welcome guest Jim Gaffigan to the show. Scott's slacker friend takes up residence on the set and everyone's favorite novelty furniture is back: Billy Big Mouth Bass! Special
Guest: Matt Besser and Matt Walsh
Where to Watch
Comedy Bang! Bang!
Full Episodes

Download or Stream

Channel finder