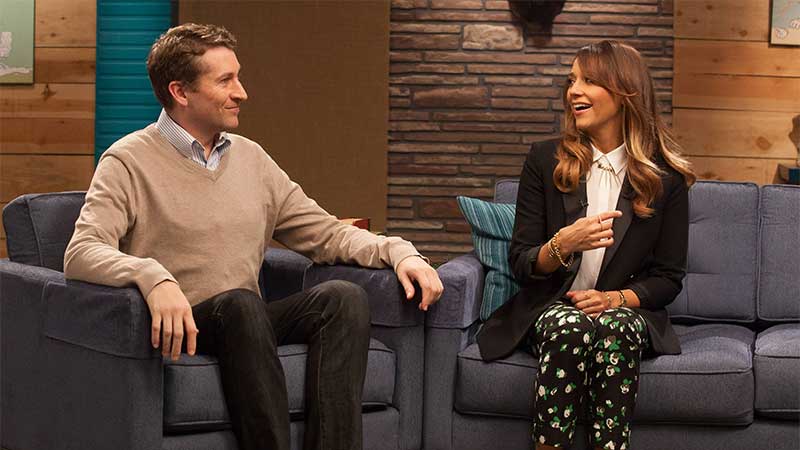 Comedy Bang! Bang!
S 2, Ep 14 Rashida Jones Wears a Black Blazer & Flowered Pants
Guest Rashida Jones learns how to stay relaxed while monster truck driver Darryl Drummond announces his retirement. Plus, Scott helps a scorned spouse get closure.
Special Guests: Dave Foley, Horatio Sanz and Jack McBrayer
Where to Watch
Comedy Bang! Bang!
Full Episodes

Download or Stream

Channel finder