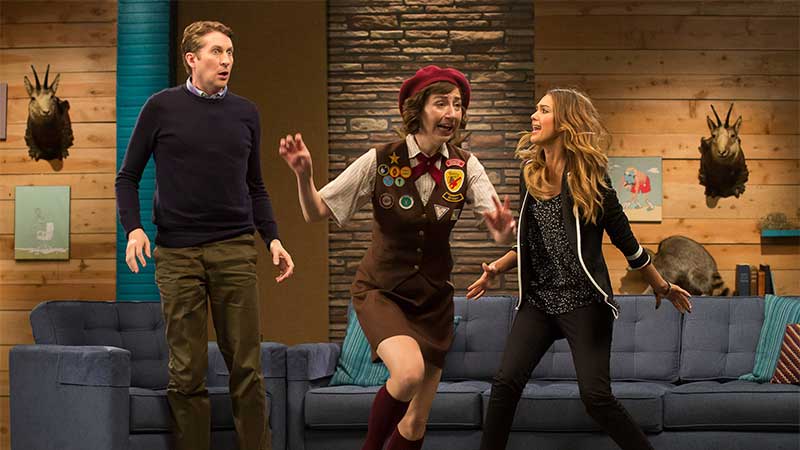 Comedy Bang! Bang!
S 2, Ep 13 Jessica Alba Wears a Jacket with Patent Leather Pumps
Jessica Alba drops by and meets some very interesting characters, including a visit from The King of Cards. Scott travels the country helping women with their sweater woes.
Special Guests: Kristen Schaal, Nat Faxon, Tony Hale and Jim Rash
Where to Watch
Comedy Bang! Bang!
Full Episodes

Download or Stream

Channel finder