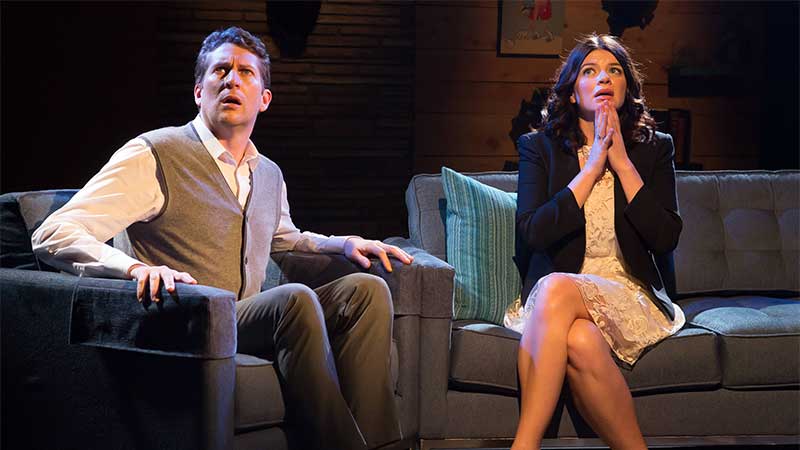 Comedy Bang! Bang!
S 2, Ep 10 Casey Wilson Wears a White Lace Dress and a Black Blazer
Inspired by "I Dreamed A Dream," Casey Wilson sings her heart out during this week's musical extravaganza episode. We find out who lives below the studio and learn a valuable lesson about the importance of talking.
Special Guest: Thomas Lennon and Paul F. Tomkins.
Where to Watch
Comedy Bang! Bang!
Full Episodes

Download or Stream

Channel finder